Make informed decisions
about your equipment
based on data
Become a Customer
Data points collected and counting
Simplicity IoT™
24/7 preventative maintenance
and real time data collection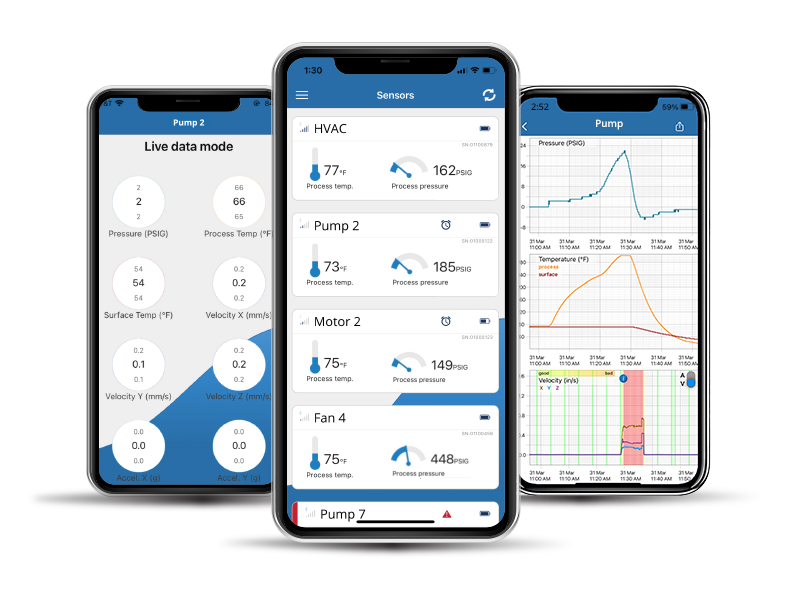 Simple to use, easy to scale!
Alert
Receive mobile and email alerts
for changes in vibration,
temperature, pressure, flow,
power and more –to take action.
Analyze
Our software platforms aggregates
large quantities of data in simple
formats to help you make decisions
faster and easier.
Optimize
Simplicity data allows you to
optimize your process by reducing
downtime, increasing efficiency
and simplifying maintenance.
Preddio Technologies is your "Business for Business" IIoT partner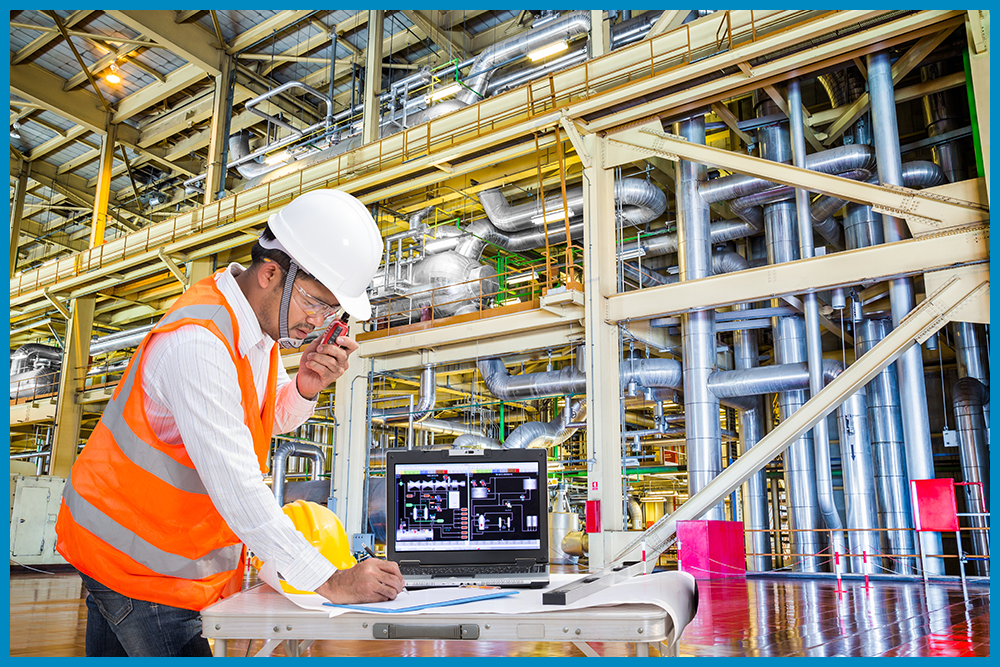 Industrial
Commercial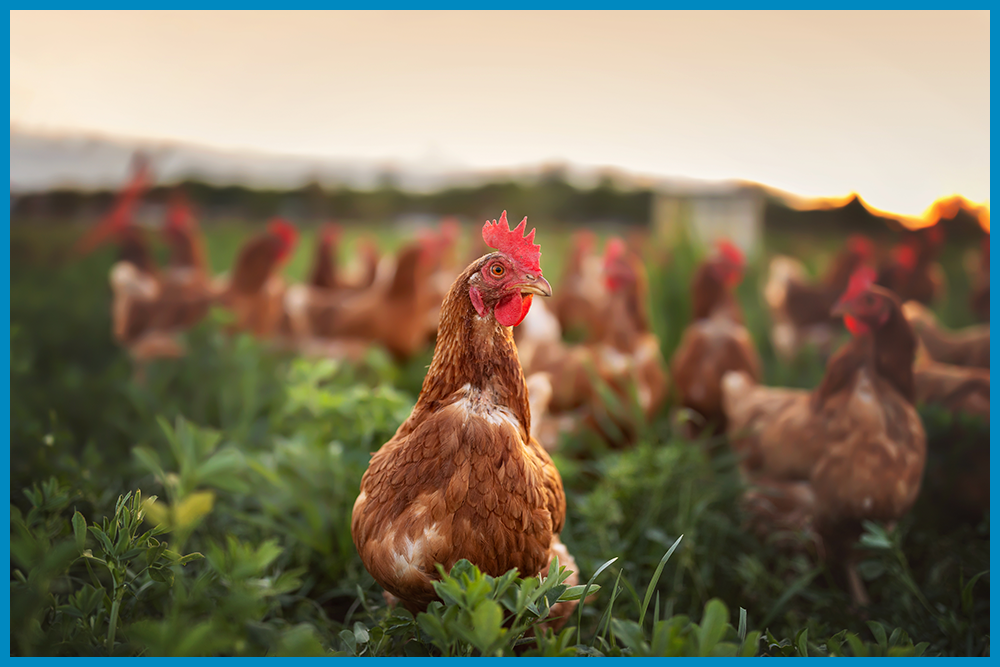 Agriculture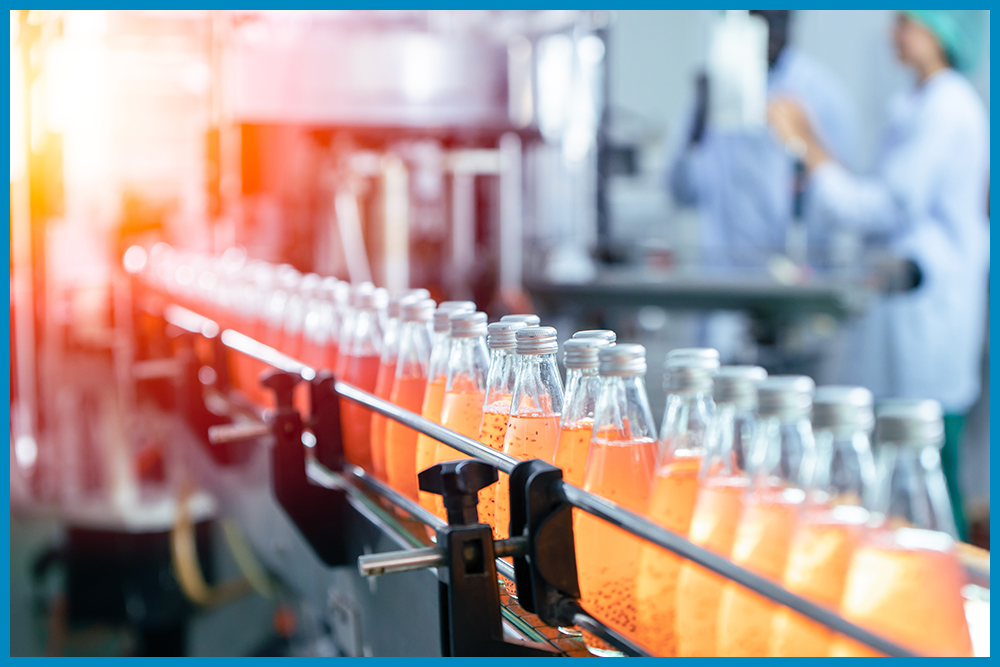 Food & Beverage